Hearts and eyes are my favorite symbols and
likely the most recognizable elements of the SKYLARK brand. There's a plethora of options to choose from in terms of size, shape, color and material.
Also, I never stop seeking out new, creative ideas and techniques, so there will always be some fresh and unexpected designs coming out of my studio, just waiting for you to explore.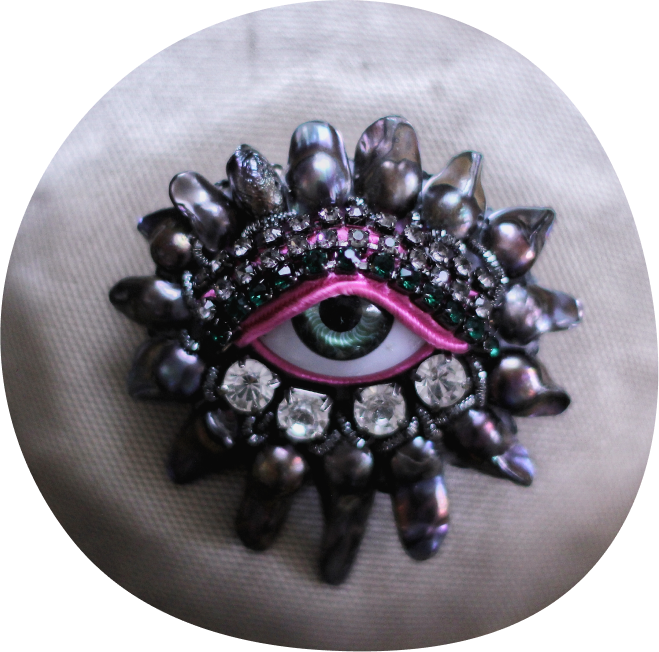 Get inspired by our featured stories